The following photos and video were exhibited earlier this year in Sydney as part of the Head On Photo Festival at Artsite Galleries, and will be on display in Tokyo next week at Place M Galleries, Shinjuku.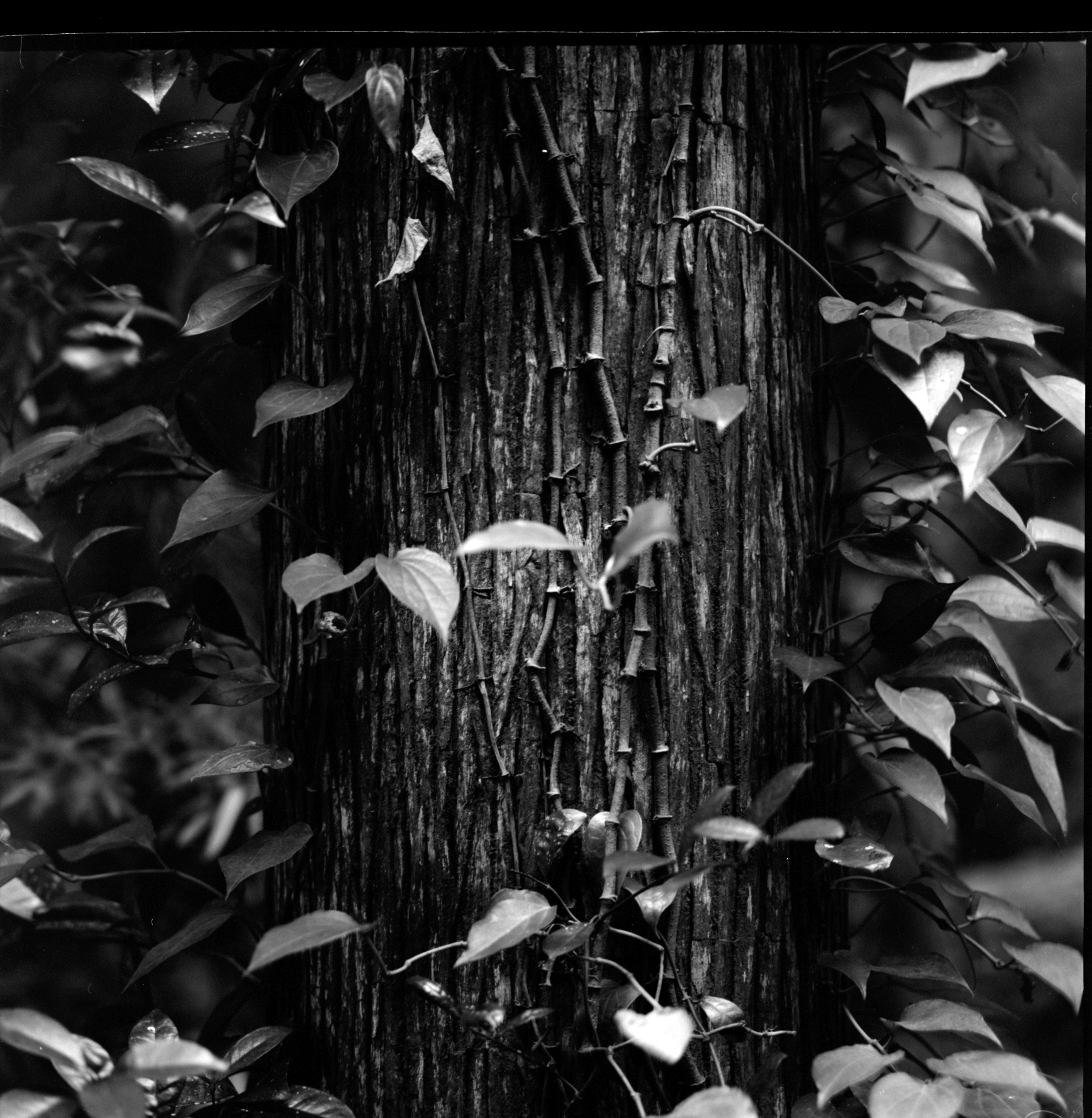 If I'm not flying drones, I'm probably travelling around Japan taking fine art stills. I recently completed my latest project on Aogashima, a beautiful remote volcanic island where about 150 incredible and resilient people live.
If you're in Tokyo between August 6th and 12th, please come stop by and take a look!
Although the images are all black and white film stills from the ground, Soragraph also helped produce a documentary video about the island and its residents which features some stunning aerial footage.
You can currently only see this documentary in the gallery alongside the exhibition. Check out a trailer for it below!